You might not know, but we do!
iDunno offers tailored start-up solutions to businesses of all shapes and sizes, including creative bundles and accounting packages, providing you with everything you need to get from Go-to-Woah, today!
[THIS PAGE IS UNDER CONSTRUCTION]
What Do We Know?
Graphic Design & Print
Not sure about your image? Allow one of our creative specialists to create your logo and branding, then let us put ink to paper and have your business cards, flyers, posters, t-shirts, magnets and more printed quickly, professionally, then delivered to your doorstep.
Web Design and Email Hosting
Solidify your online presence with an amazing website, domain hosting and professional email solution to ensure your customers can reach you from anywhere in the world. We'll work with you to create the customised website you've always dreamed of.
Business & Accounting
Start-Fast and stay On-Track with our business and financial start-up packages, including everything you need to start trading as a fully registered, legal Australian business. Company registration, taxation and accounting, and invoicing software will all be configured ready for you, including some hands on training!
Law & Consulting
Need honest and transparent legal advice? Let us help you navigate the legal minefields of business so you have the peace of mind and confidence to operate in the market. We assist with disputes resolution and litigation of a commercial nature, and we also provide ad-hoc, independent legal advice and legal business health checks.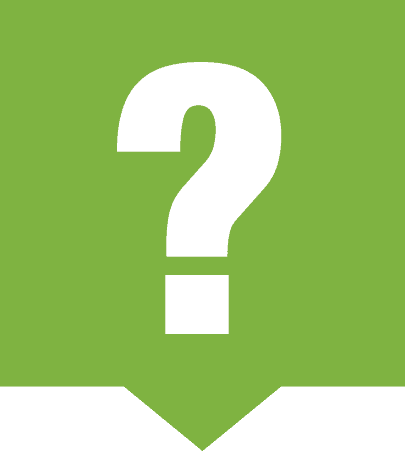 idunno.com.au can also provide assistance in the following areas through a selection of authorised partners:
SEO
CCTV And Security Solutions
Business Insurance
Business and Technology Consulting
Commercial Fitout and Trade Services (Electrical, Plumbing and Carpentry)
Photography, Video and Audio Visual Services
Marketing, Content and Copywriting
All types of print media including posters, clothing, signs and more, including distribution
Lorem ipsum dolor sit amet, consectetur adipiscing elit. Suspendisse finibus suscipit mollis. Mauris porta eleifend nisi quis interdum. In eu ligula lorem. Phasellus enim quam, posuere non feugiat non, aliquam non metus. Suspendisse convallis ipsum ac
Adam West
Lorem ipsum dolor sit amet, consectetur adipiscing elit. Suspendisse finibus suscipit mollis. Mauris porta eleifend nisi quis interdum. In eu ligula lorem. Phasellus enim quam, posuere non feugiat non, aliquam non metus. Suspendisse convallis ipsum ac
Adam West
Lorem ipsum dolor sit amet, consectetur adipiscing elit. Suspendisse finibus suscipit mollis. Mauris porta eleifend nisi quis interdum. In eu ligula lorem. Phasellus enim quam, posuere non feugiat non, aliquam non metus. Suspendisse convallis ipsum ac
Adam West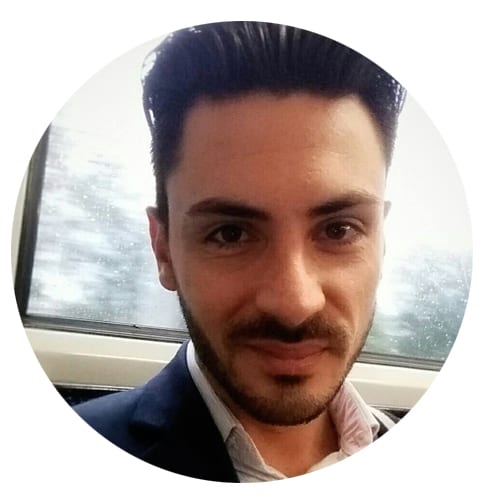 Matt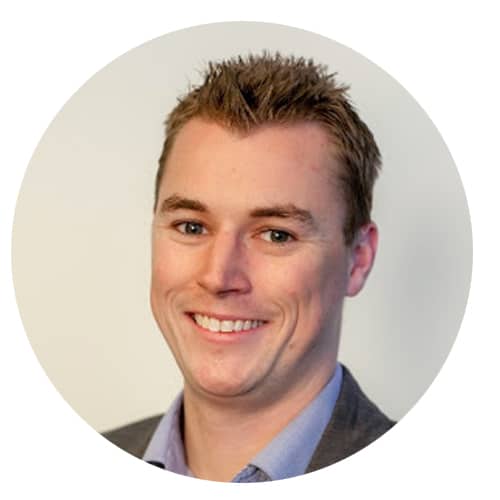 Mitchell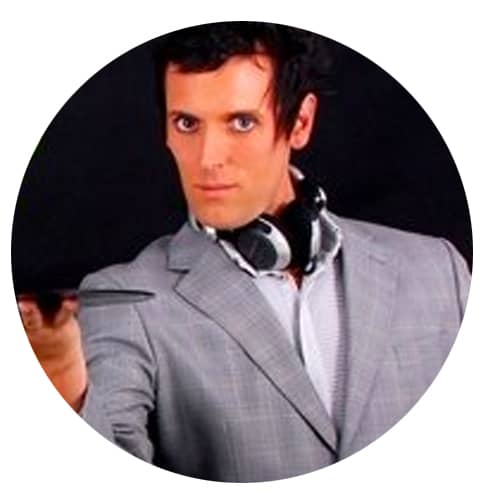 Rodd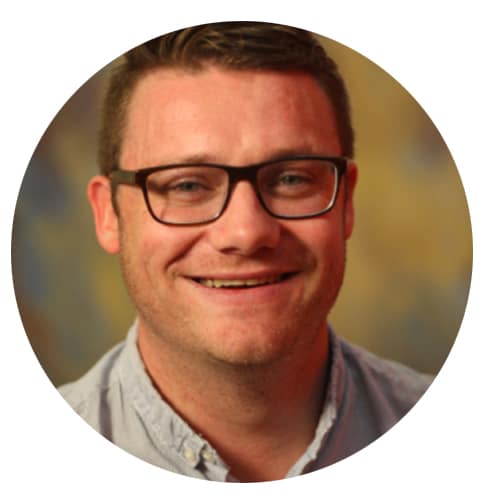 Ian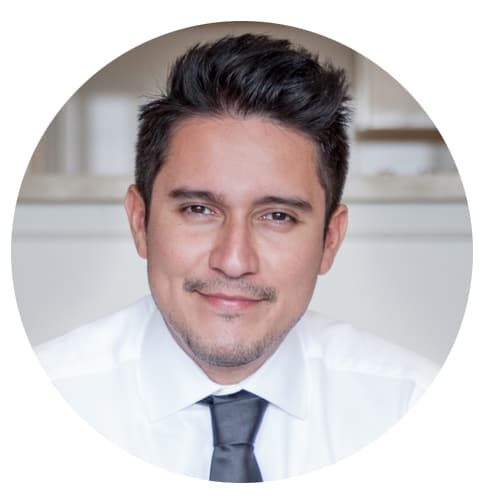 Nick